Today, in keeping with our vision to provide the best headless CMS for e-commerce, we're incredibly excited to announce our edge-based content delivery infrastructure.
From today, all content within LexasCMS will be actively replicated across and served by our unique edge-based content delivery infrastructure, providing unparalleled global performance for all customers.
The problem with content delivery
The standard practice for headless CMS platforms is to host and deliver content from a single geographic location (see below graphic).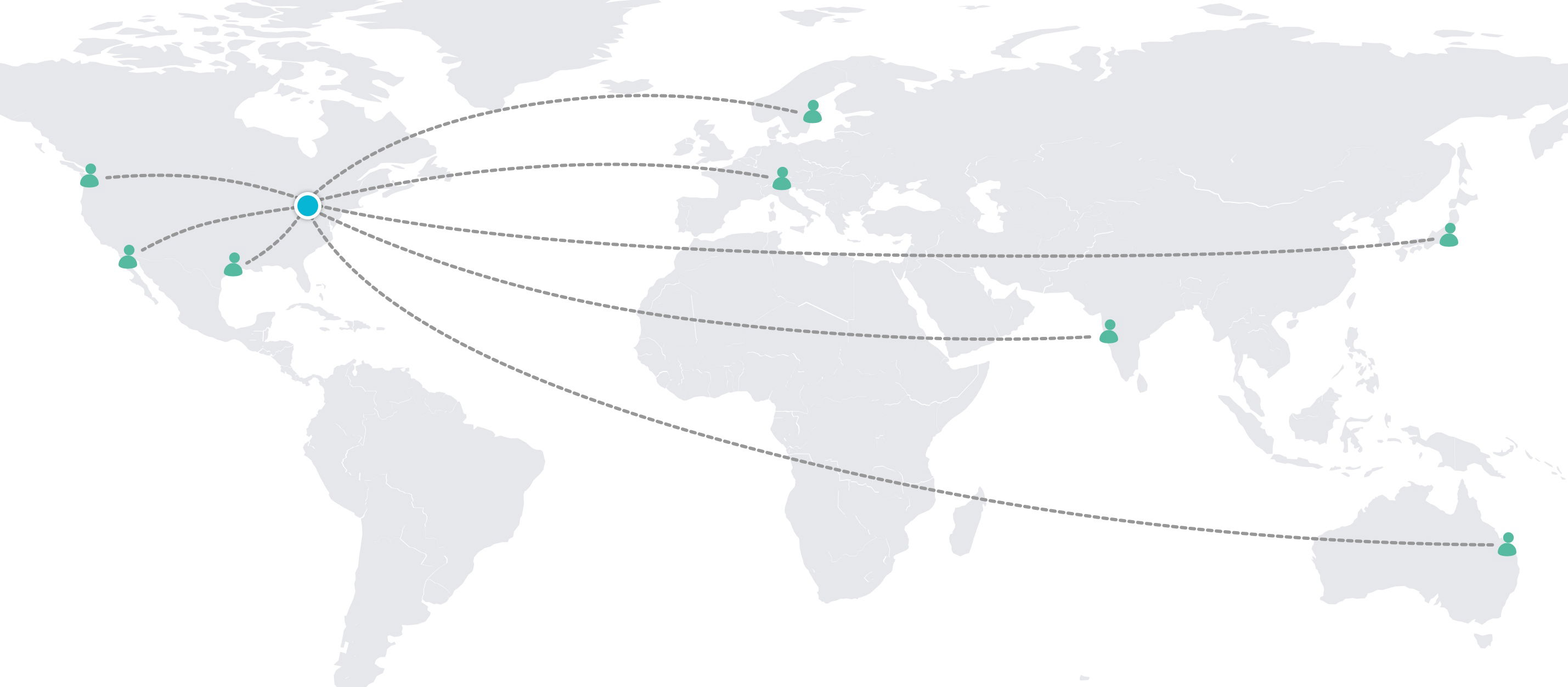 As a result customers are far more likely to experience poor performance, simply because of the distance between themselves and your chosen platforms infrastructure.
To work around this, many platforms place their infrastructure behind a Content Delivery Network (CDN), which is responsible for caching content closer to the user to improve performance.
The problem with this, is that while CDNs are incredibly useful, they are by no means a silver bullet. Even with one in place, there will always be cases where cached content cannot be served, resulting in customers continuing to experience poor performance.
Enter, edge-based content delivery
In our view the only way to truly solve this problem, is to not just place caches closer to your customers, but to also bring the content itself closer to them as well.
As shown below, our all new edge-based infrastructure does exactly this by actively delivering your content from multiple strategically placed content regions.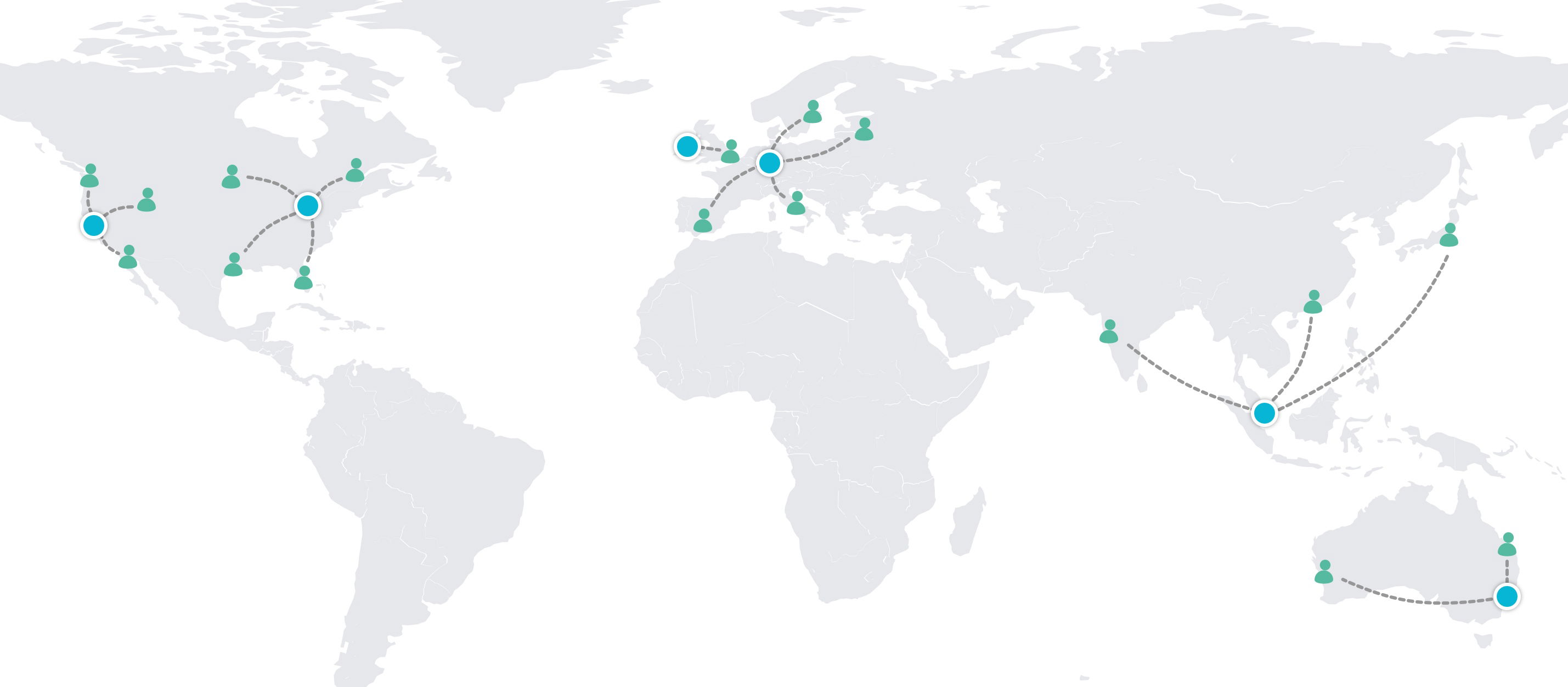 This unique approach means that content is always served from the closest region to your customer, enabling LexasCMS to consistently deliver high levels of performance.
On top of all of this, our new edge-based infrastructure is now also capable of automatically detecting and re-routing traffic around unhealthy regions, further increasing the stability of our platform.
How much faster is an edge-based infrastructure?
Since quietly shipping our new infrastructure last week, we've been actively monitoring the metrics and the results have been remarkable.
Global average response times have seen an improvement of 54% for uncached requests, with regions such as Asia and Australia seeing improvements as high as 90%!
The best part? We plan to continue expanding the number of content regions in our network, meaning that we only expect these numbers to keep getting better and better.
How much does it cost?
The short answer…nothing!
Unlike other companies who would likely charge hundreds or even thousands of dollars to access their "enterprise level" edge network, we're committed to delivering great performance for everyone.
To further this commitment, our edge-based content delivery infrastructure is included as standard across all of our pricing plans.
Here's to a faster internet
Our edge-based infrastructure has been a long time in the planning, and we're incredibly excited by the results that we've see so far.
Having said that, today only marks the beginning of our work to bring content delivery to the edge, and we have many more plans that we can't wait to share.
Stay tuned!
Interested in learning more about LexasCMS's edge-based capabilities? Get in touch to schedule a call.